Transforming people's day-to-day lives
At Alfred Smart we make spaces smart to adapt them to your habits, lifestyle and needs.
We create technology solutions to make your life easier and more comfortable at home, in your offices, your hotel, your vacatuion rentals or your building.
Because true innovation means that spaces adapt to people and different ways of life.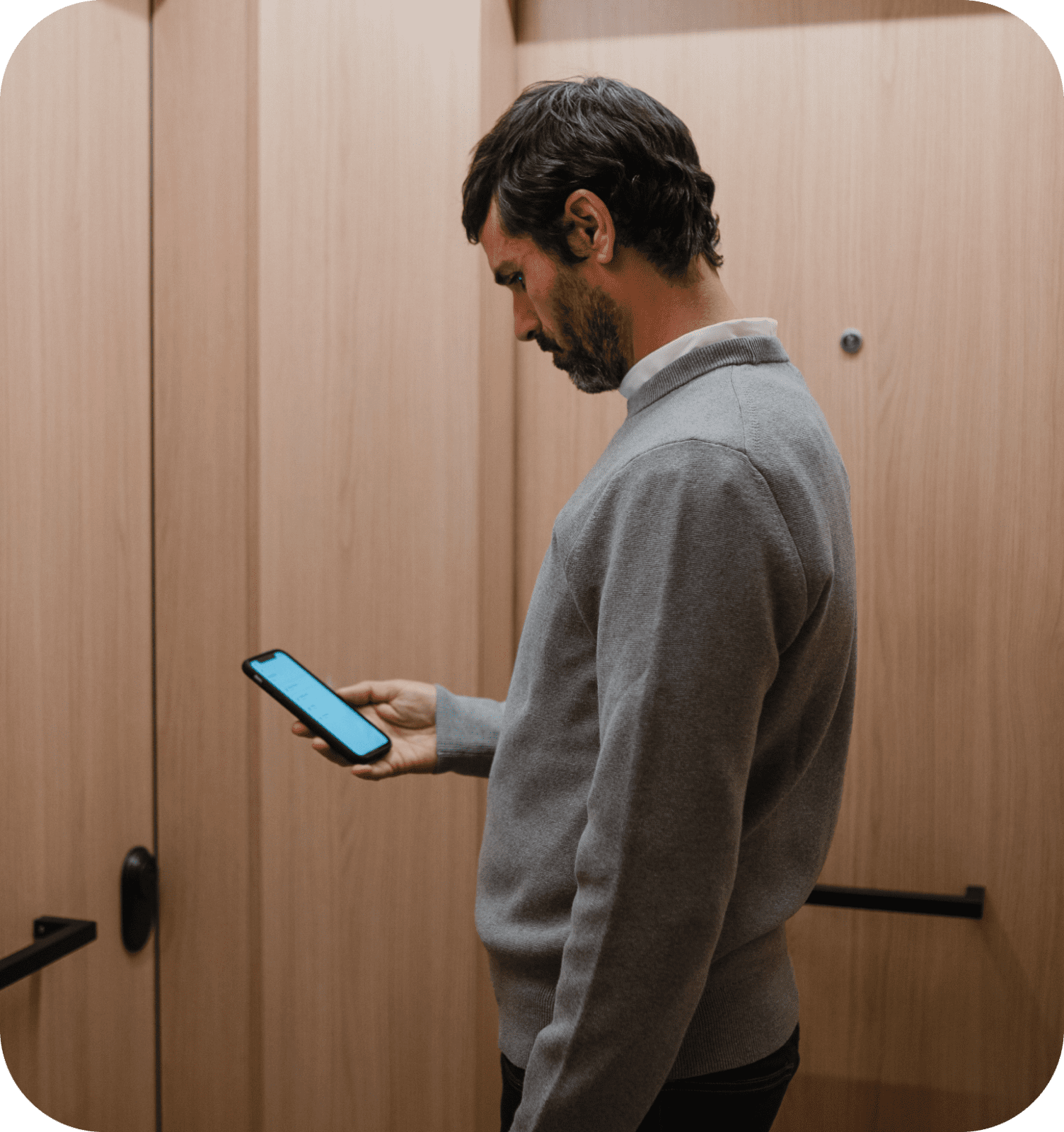 We bring technology to every space
We believe that technology should not be limited to big budgets and big houses. This is why we created a solution to suit all wallets and that adapts to all types of homes: new, old, small, large, semi-detached, detached, etc.
After homes came our smart solutions to digitalise all those other spaces where we spend our time: hotels, offices, holiday apartments, and more.
Smart spaces are not the future, they are the present. And as long as there are challenges that inspire us, we will keep designing our own solutions to overcome them.
Discover our solutions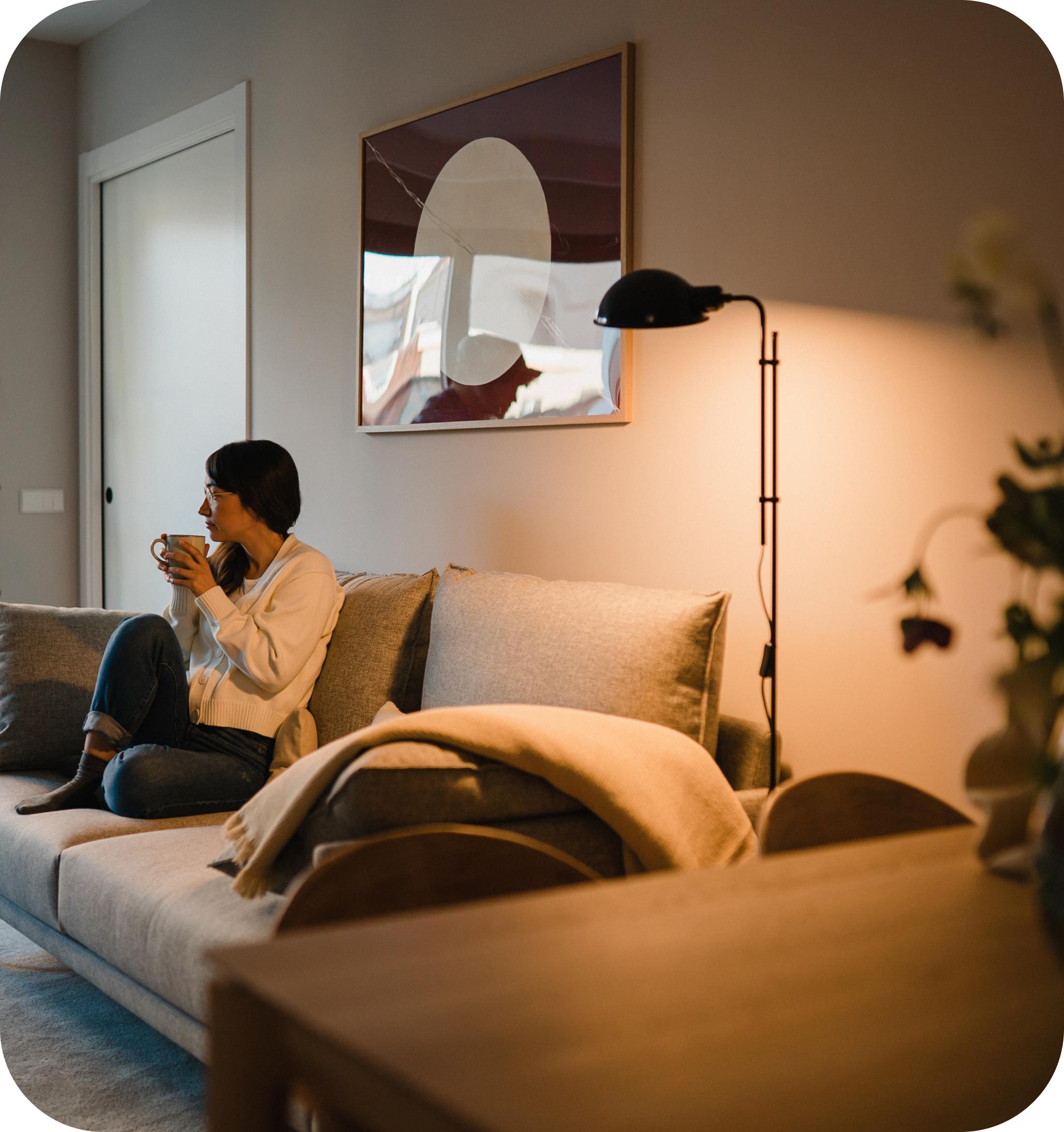 Our innovation principles
Everything we create follows our three core principles: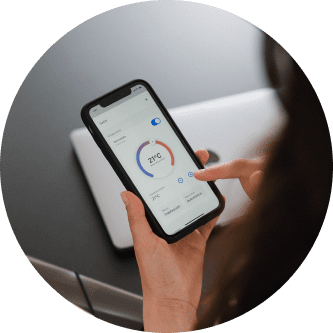 Sustainable
Committed to energy savings and reducing the carbon footprint of buildings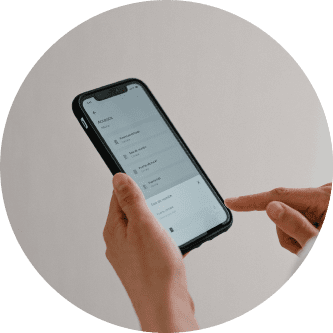 Simple
Easy to access, understand and control:
simplified advanced technology on your smartphone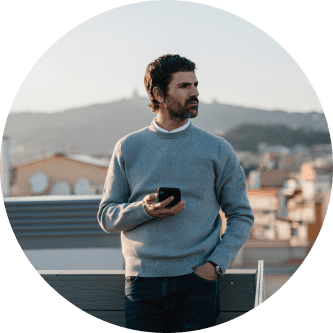 User-focused
Designed to make your life more comfortable and offer aservice suited to your needs, habits and interests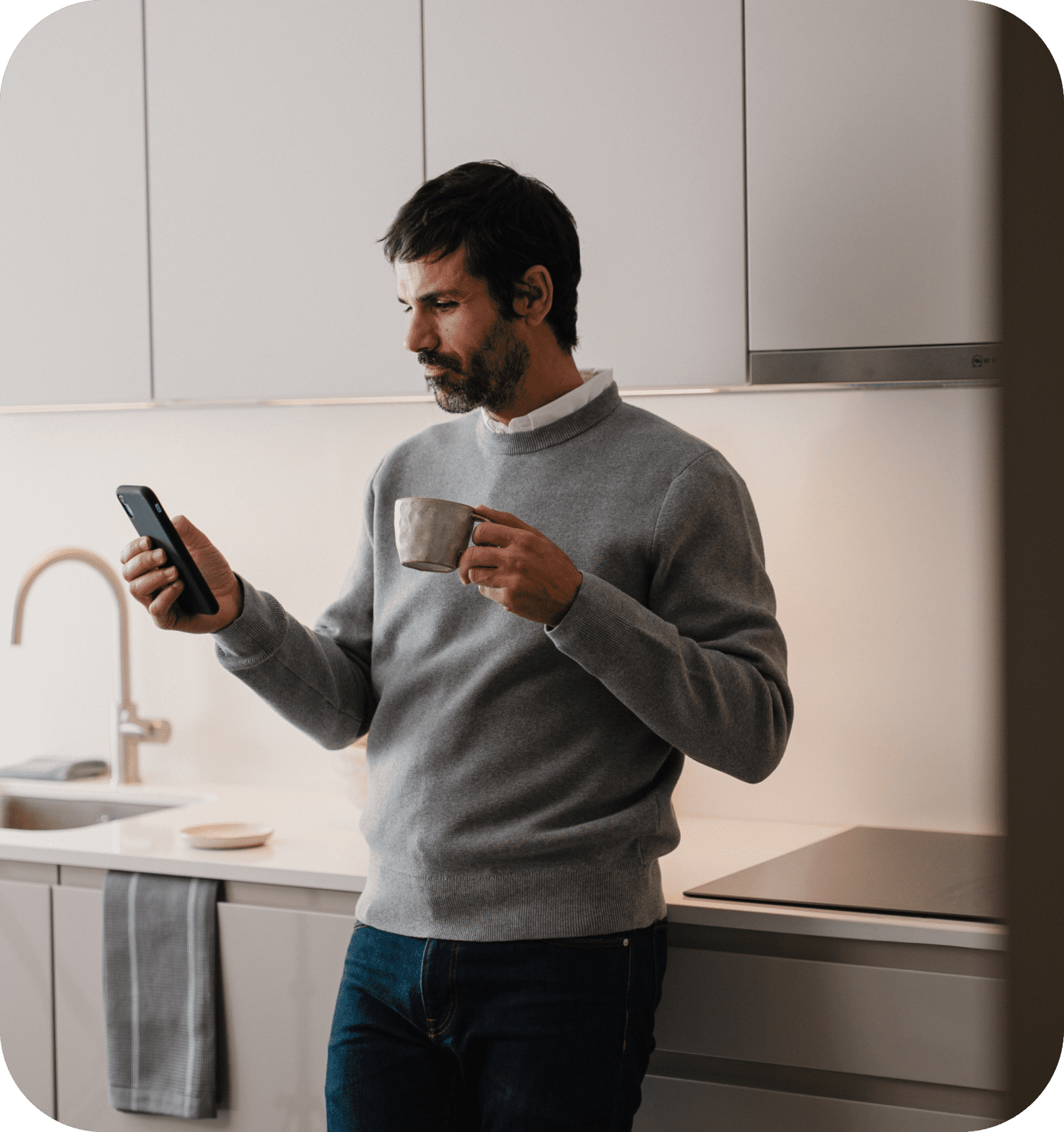 More than 2,500 smart homes and counting
We are growing every day in order to drive the shift towards smart technology in homes and buildings around the world
Join the leading companies that are already Smart
Join the leading companies that are already Smart