THIS IS US
Someone always comes along to break the mould, to rethink what has remained unchanged for many years.
Well, this is the philosophy of Alfred Smart: bringing together technology, simplicity and sustainability to improve everyday life everywhere.
Constantly evolving technology
At Alfred Smart we see technology as a new way of providing solutions to lifelong problems, of understanding spaces and how we live in them. Thanks to constant innovation, homes and spaces of the future will be better. More secure, sustainable and comfortable.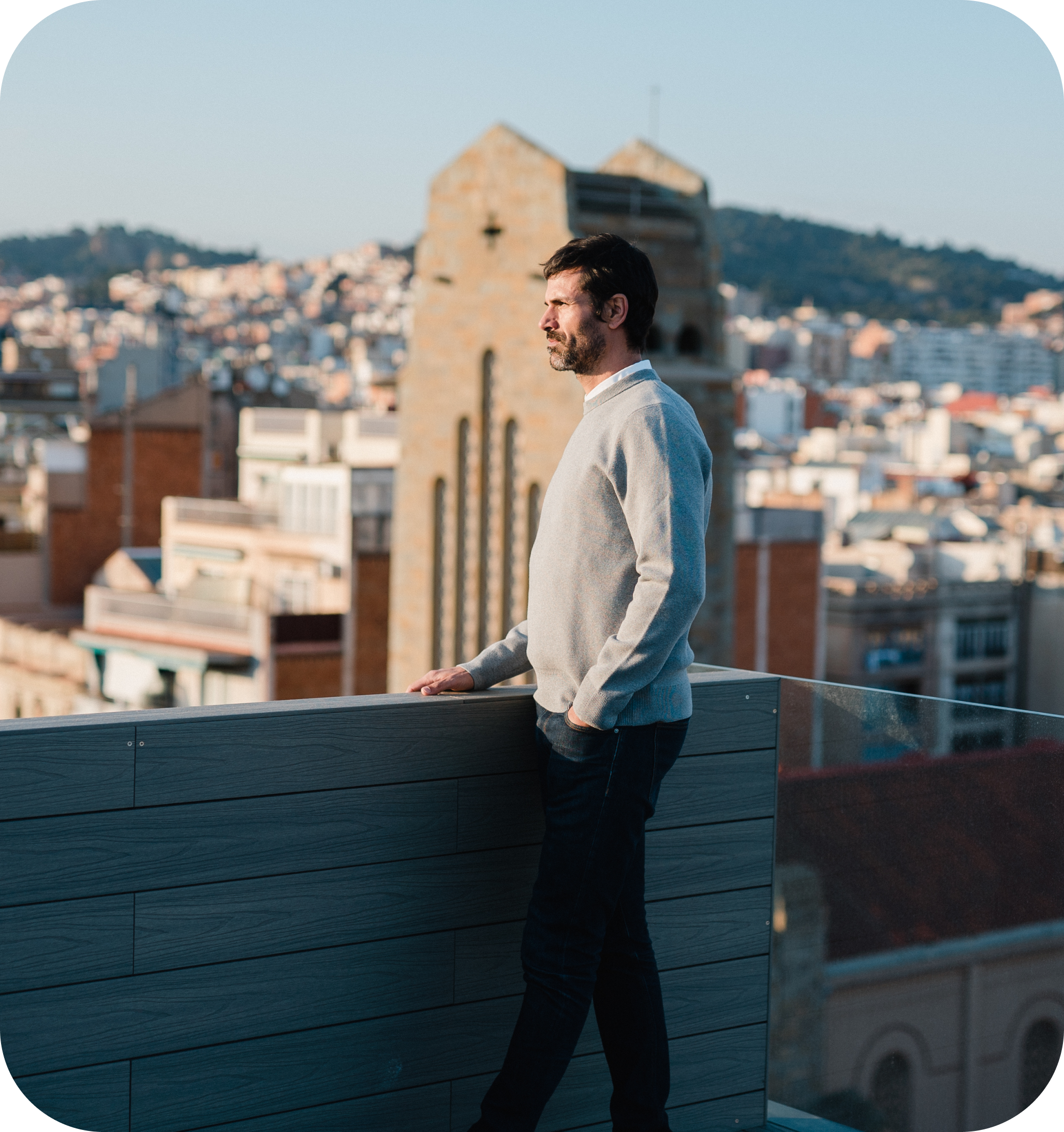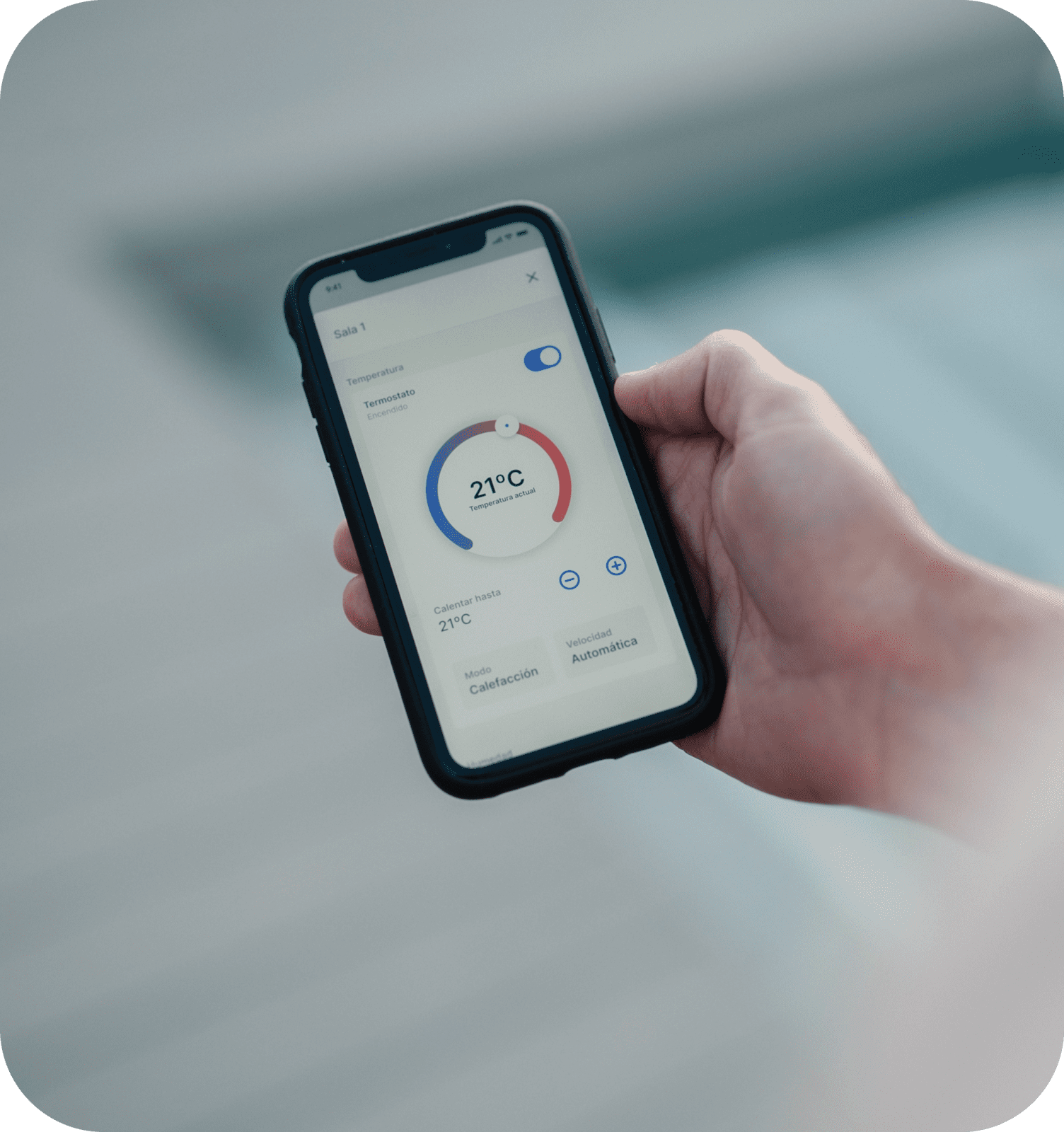 The energy needed—no more, no less
Sustainability is not a challenge for the future, but for the present. With a single goal: reducing the energy consumption of buildings and homes while maintaining comfort. And to do this, we prioritise energy efficiency both in our day-to-day and in all our solutions.
People, our priority
To be able to improve homes, buildings, offices, hotels, etc., we need to be close to people, to understand how they live, work or stay in order to offer the best solution for each of them.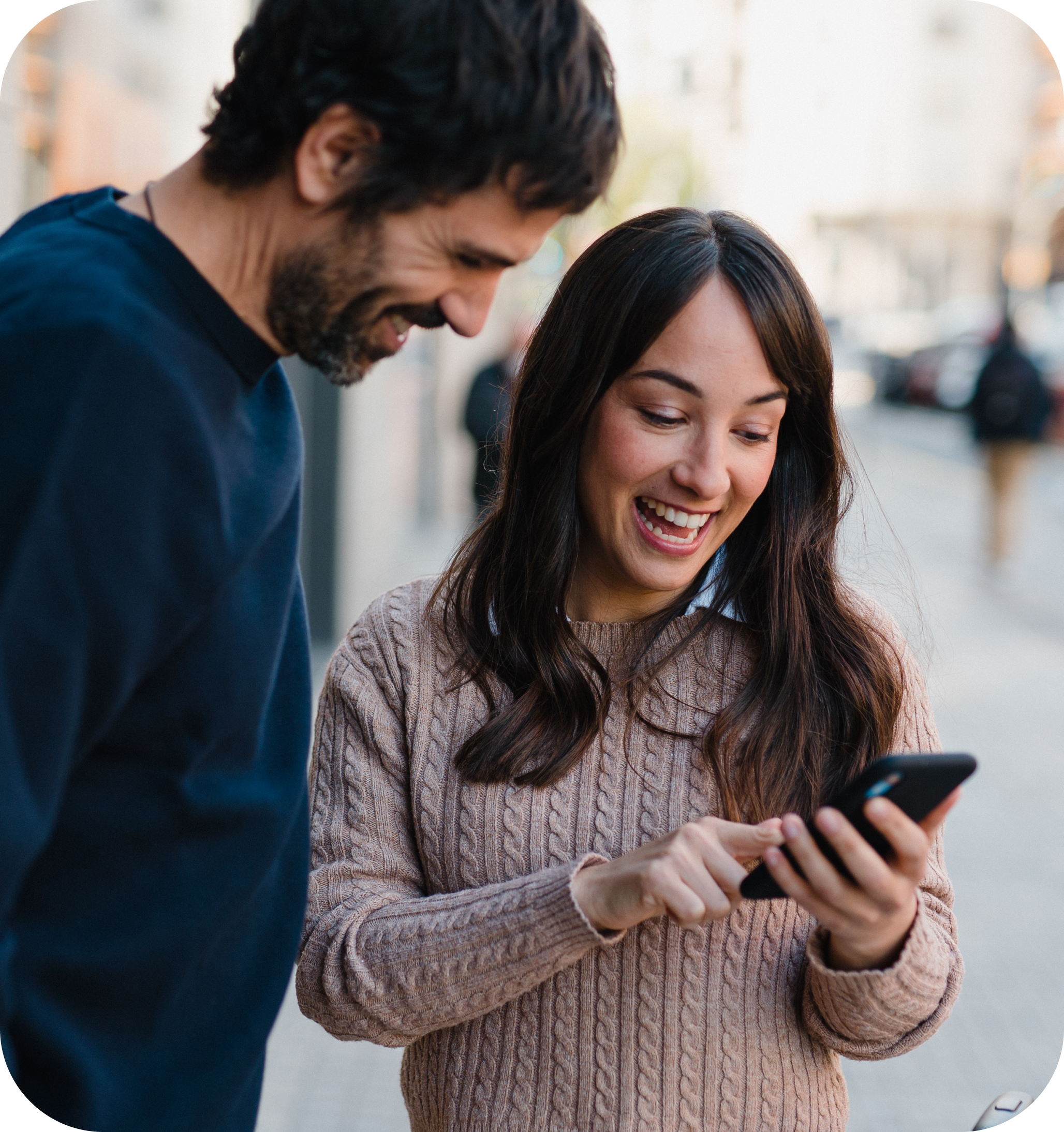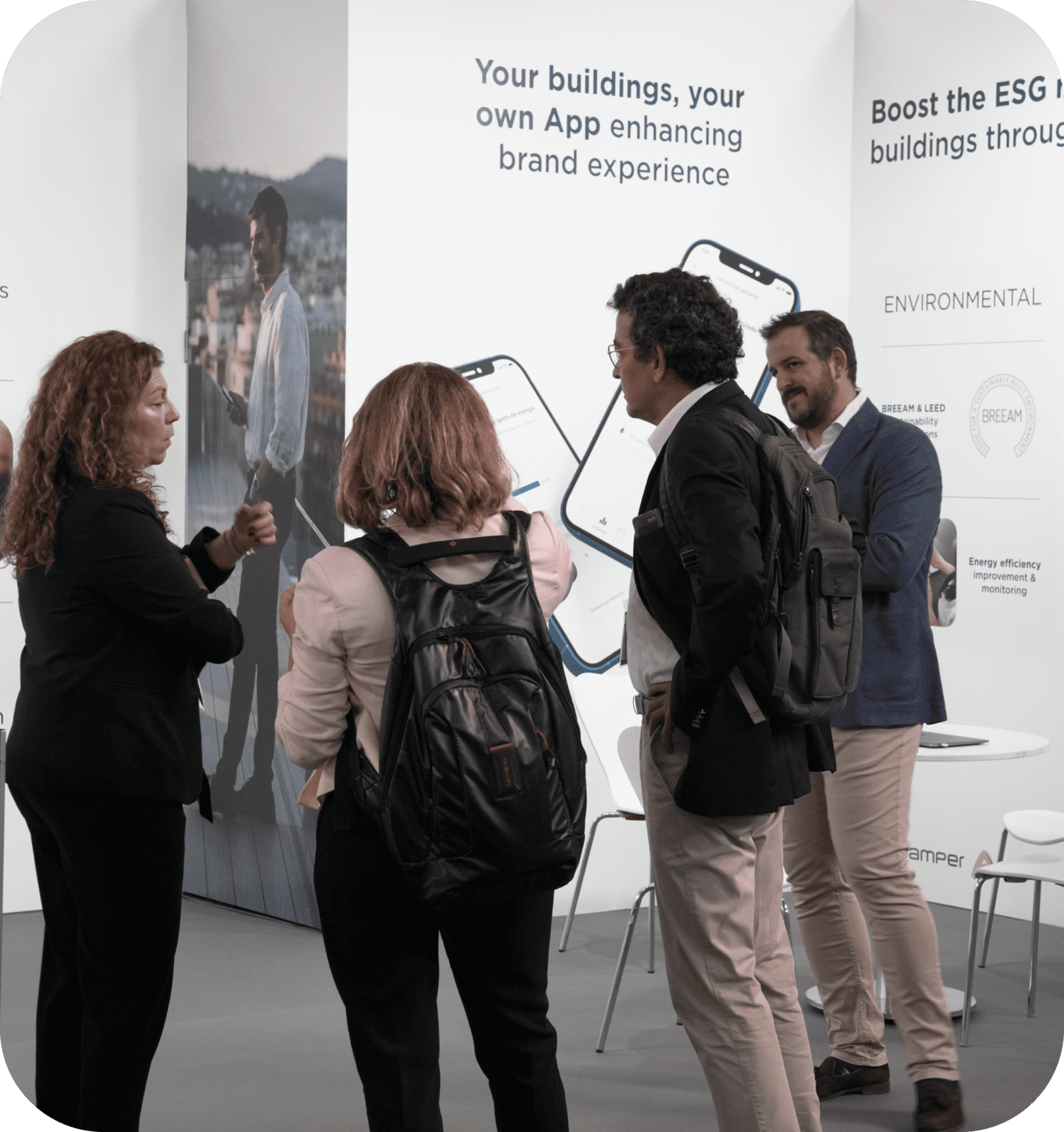 Make it simple & Smart
We are staunch advocates of making technology simple, both in terms of installation and use. That is why we turn the difficult into the easy, the complicated into the simple. And all while being transparent with our customers and always protecting their total privacy.