Cutting-edge tech to achieve the VERY GOOD BREEAM rating
VERY GOOD BREEAM rating, without modifying the project, and adaptable to conventional sites.
Receive more info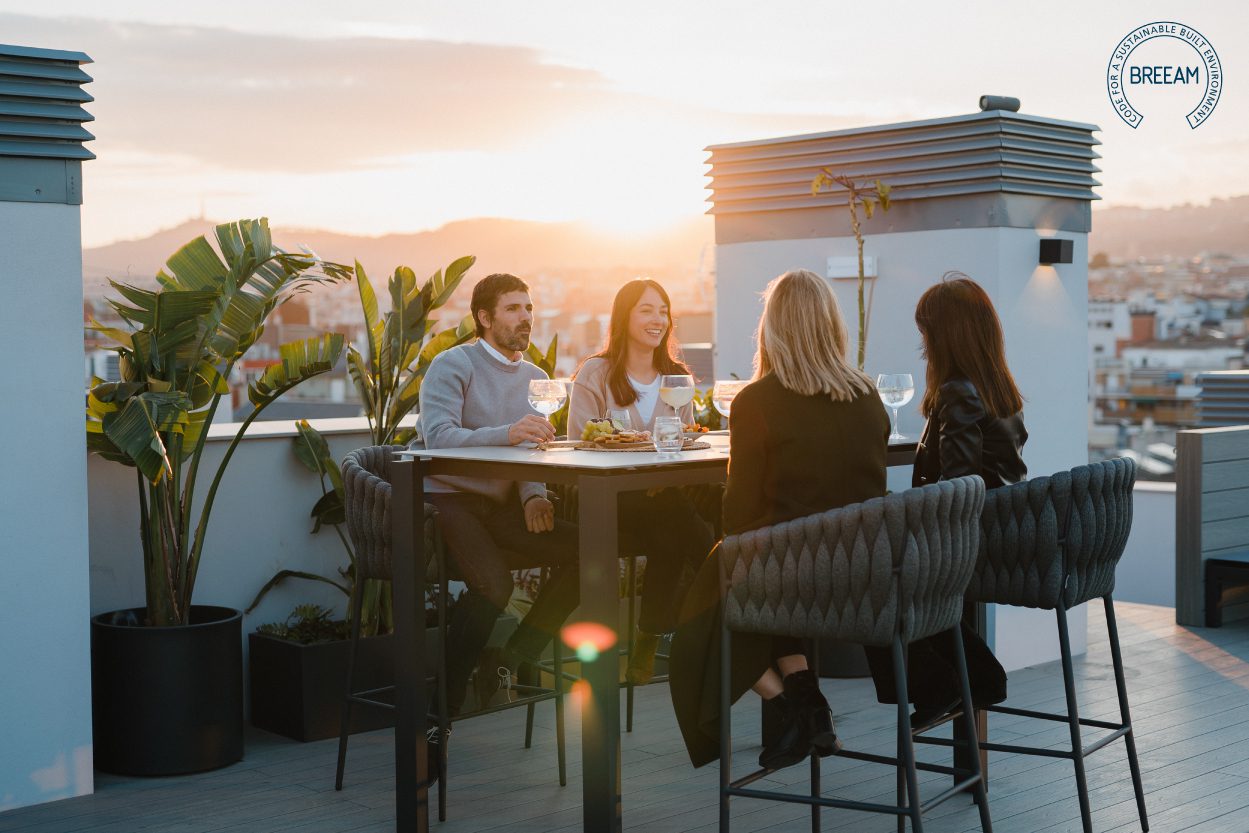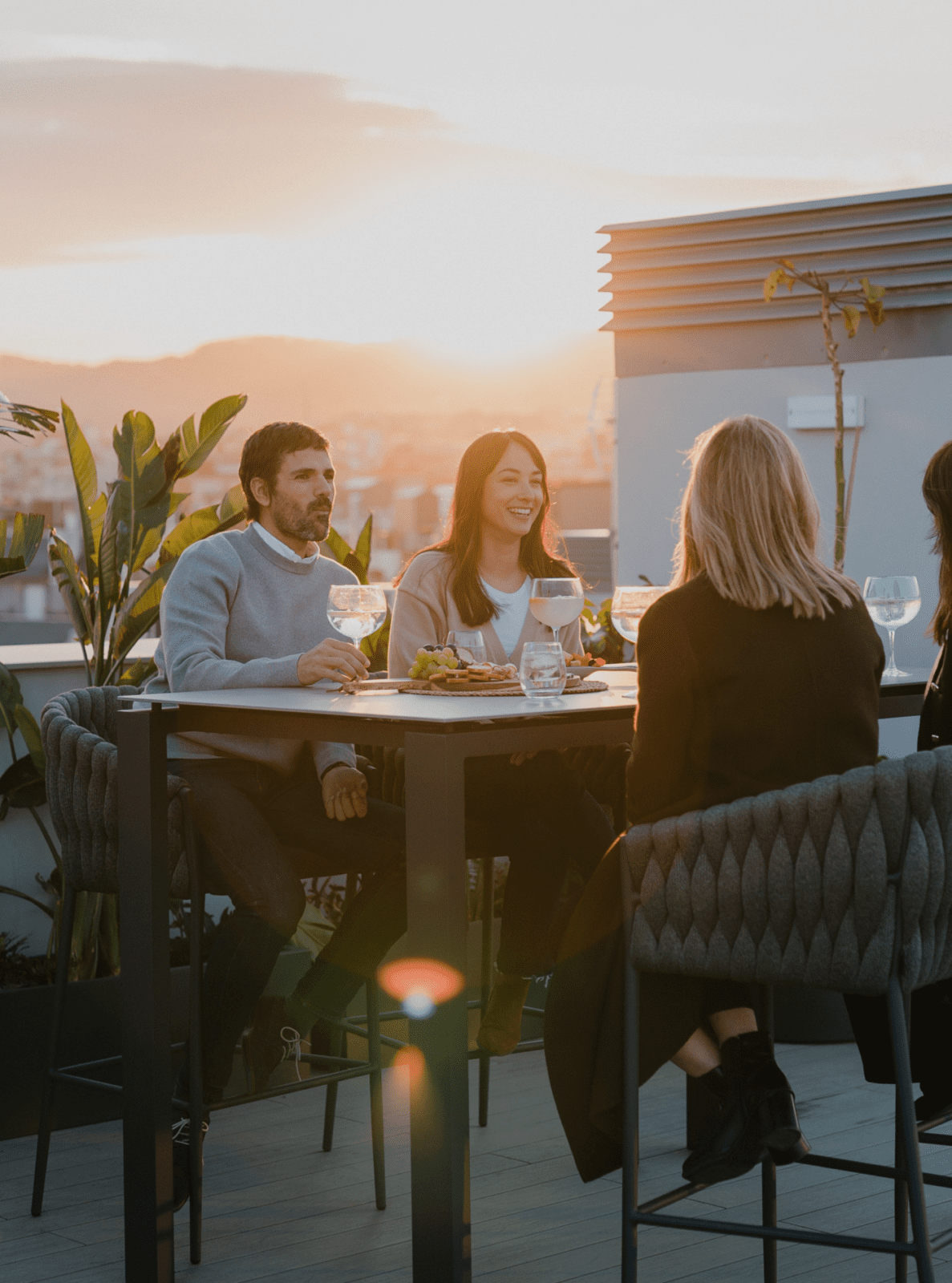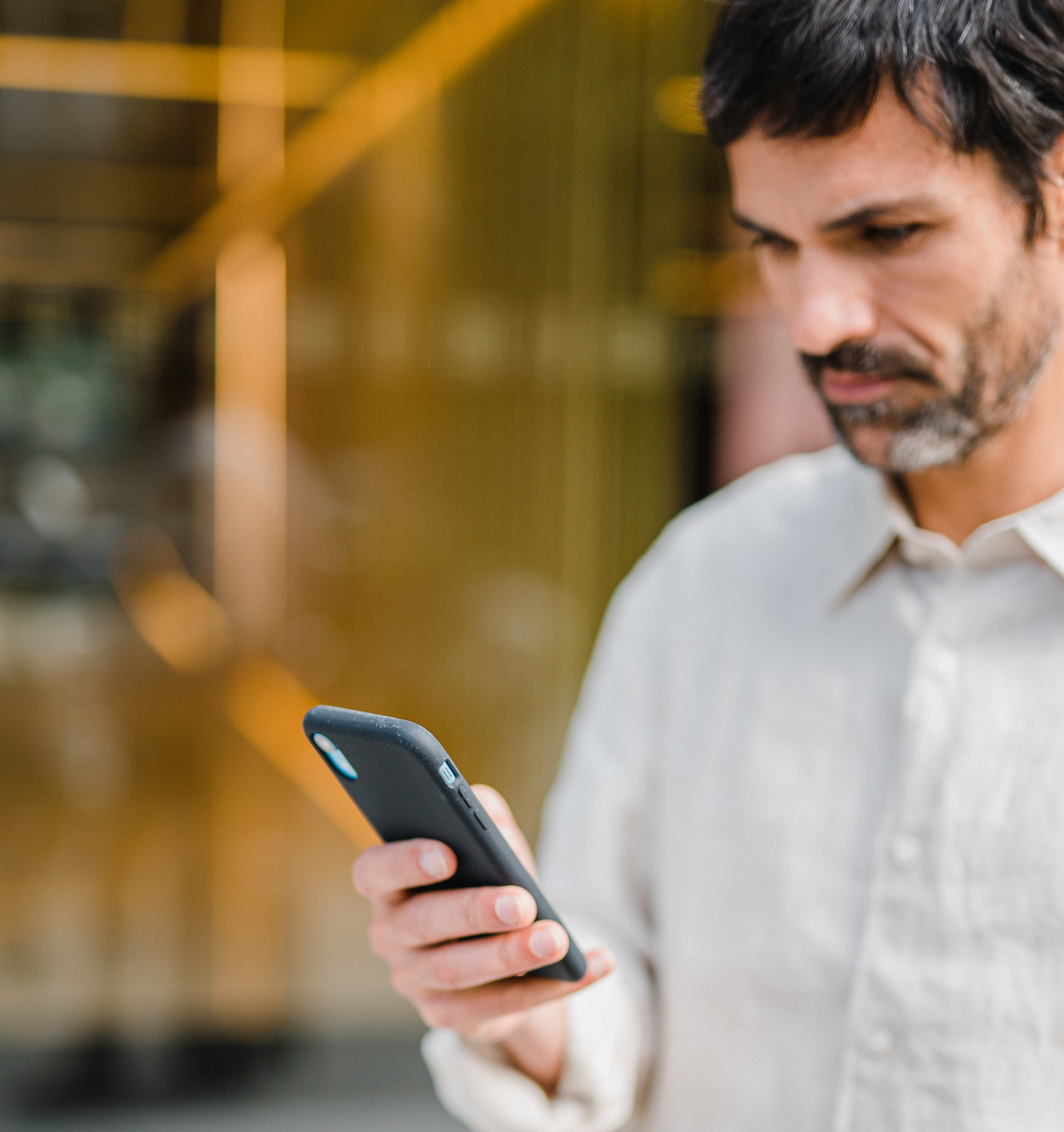 Alfred Smart and BREEAM in Vila Bonaplata
Learn how Smart technology contributed to the VERY GOOD BREEAM certification for the Vila Bonaplata build-to-rent project for 68 homes over 9 storeys.
See success story
Displaying real-time energy, gas and water consumption at the property
Monitoring the current interior temperature in the night and day time areas
Thermostat control in the main rooms
HOW CAN WE IMPROVE
YOUR BREEAM RATING?
+1 CREDIT in Breeam smart homes requirement SYB12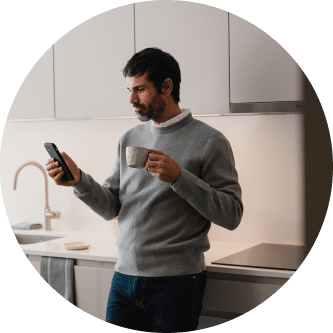 +1 CREDIT Breeam consumption and leak detection requirement AG03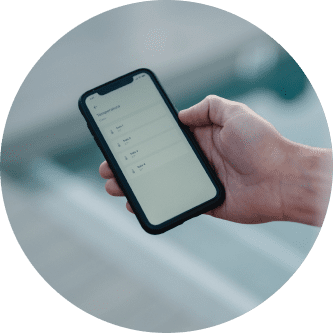 Alfred Smart technology integrates both buildings and private homes, without cables or additional installations
A platform for PMs and BREEAM assessors
Up-to-date information and remote control of all consumption, from your computer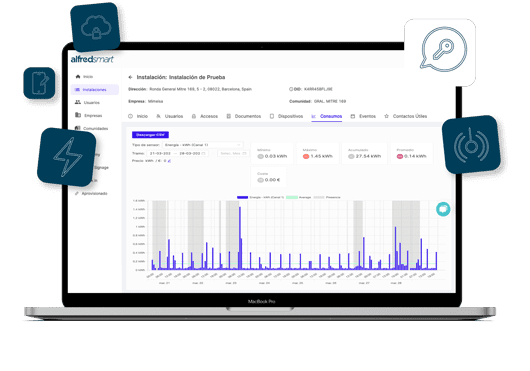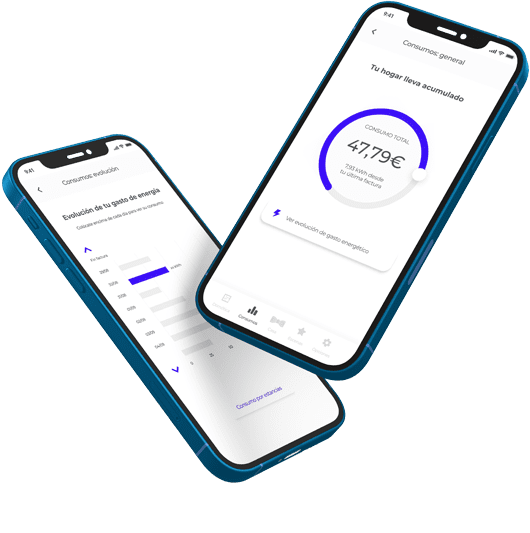 Achieve the VERY GOOD BREEAM rating without building works or complications
Get credits in key areas like Energy and Health and Wellbeing thanks to the smart home solution from Alfred Smart. 
Contact