Your assets just need 1 piece of technology
The all-in-one, no-build solution to manage all your assets remotely.
Start your project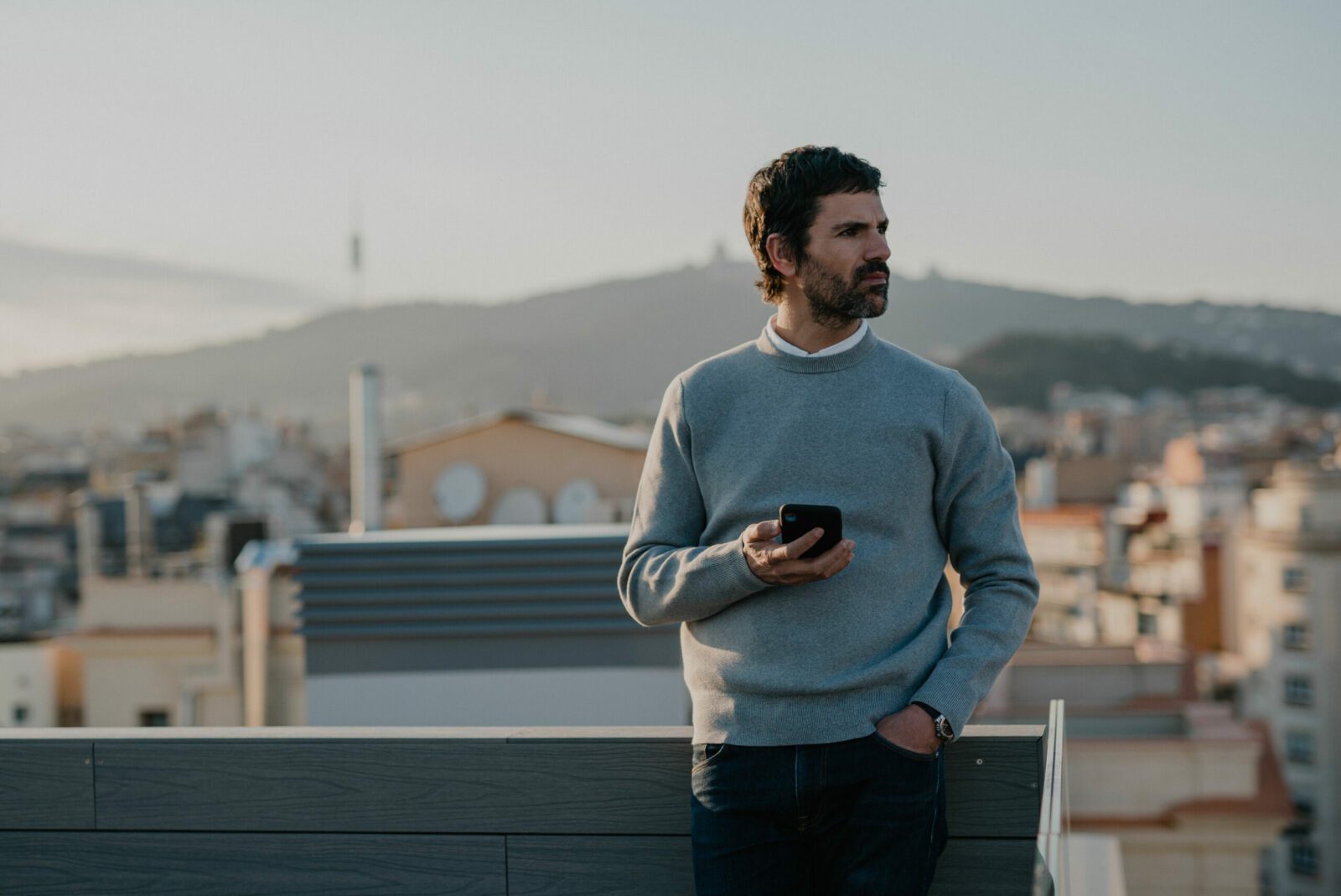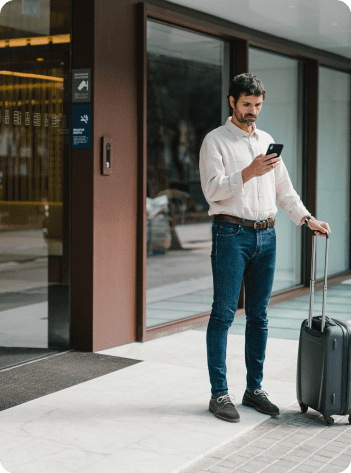 Security
Digital access to the building and assets
Presence and motion sensor
Alarms técnicas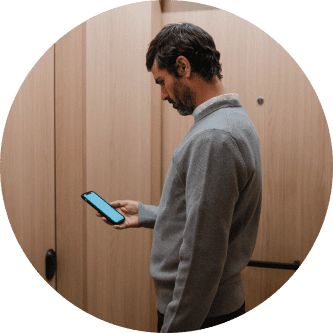 Savings
Utility monitoring
Lower management costs
Reduced incident costs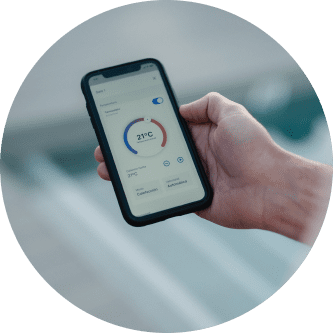 Digitalisation
Digital incident tickets
Book spaces in the app
Community communication via the app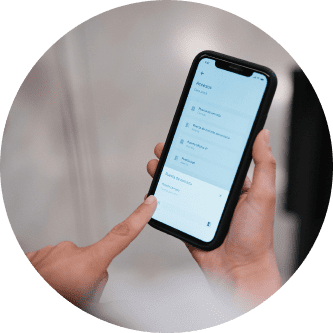 Added value
Higher income from each asset
Upselling of services to tenants
All your documentation in the app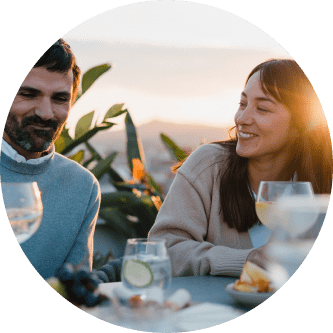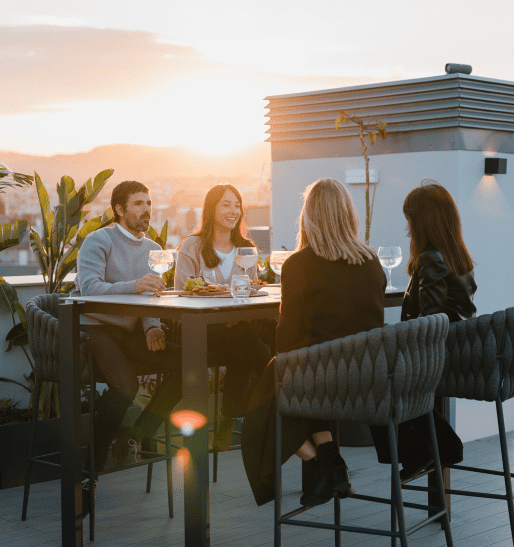 Amenities, added value with a single click
Transform your tenants' stay with homes adapted to their habits and lifestyle, with extra amenities that add value to their experience in your properties.
See success story
Front door open. Welcome home!
Bedroom blind switched to night mode
The living room temperature has changed to 21º
Why transform your build-to-rent properties?
Quick and easy integration with any of your IT systems
Your entire asset portfolio, on your PC
Control 100% of the residential assets of your build-to-rent properties as if you were there in person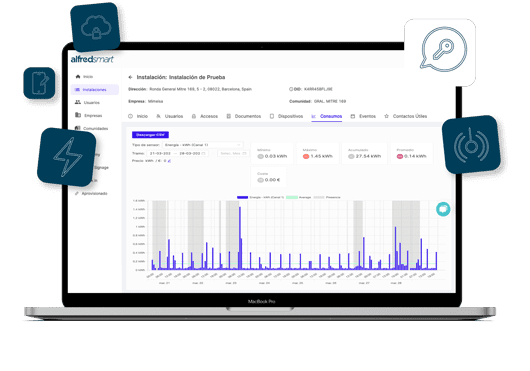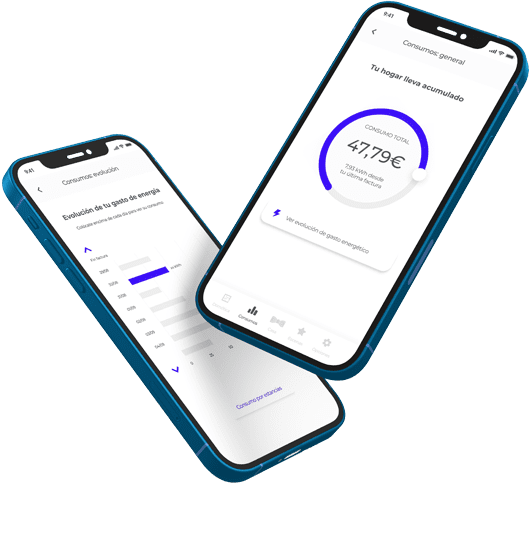 Your tenants, your brand in the Alfred Smart app
What do you imagine your smart assets app would look like?
Request a demo