Vila Bonaplata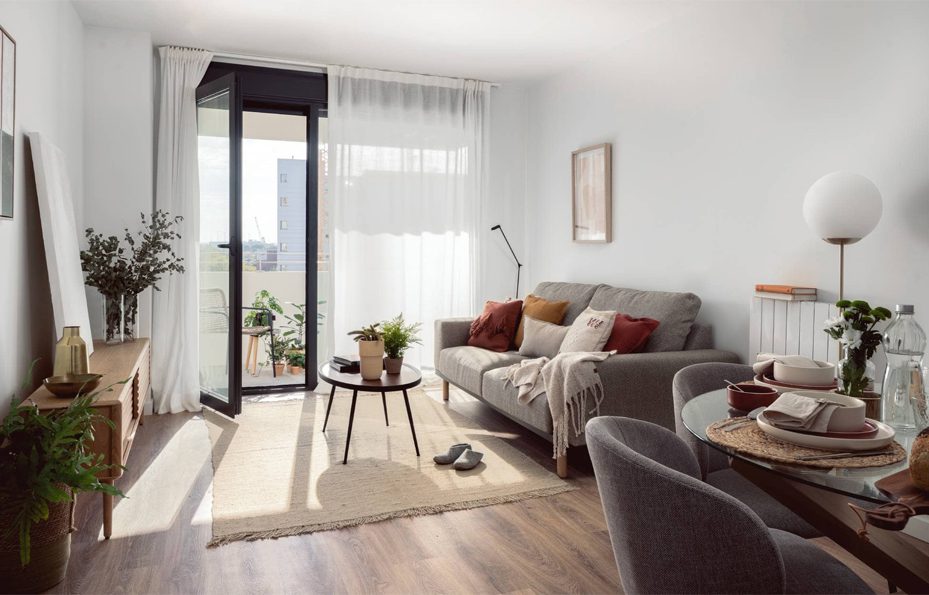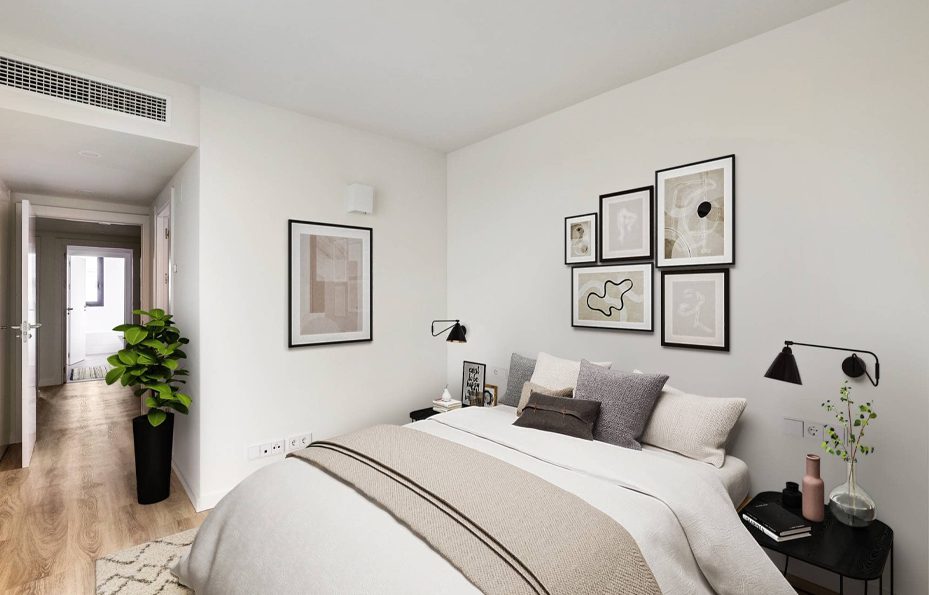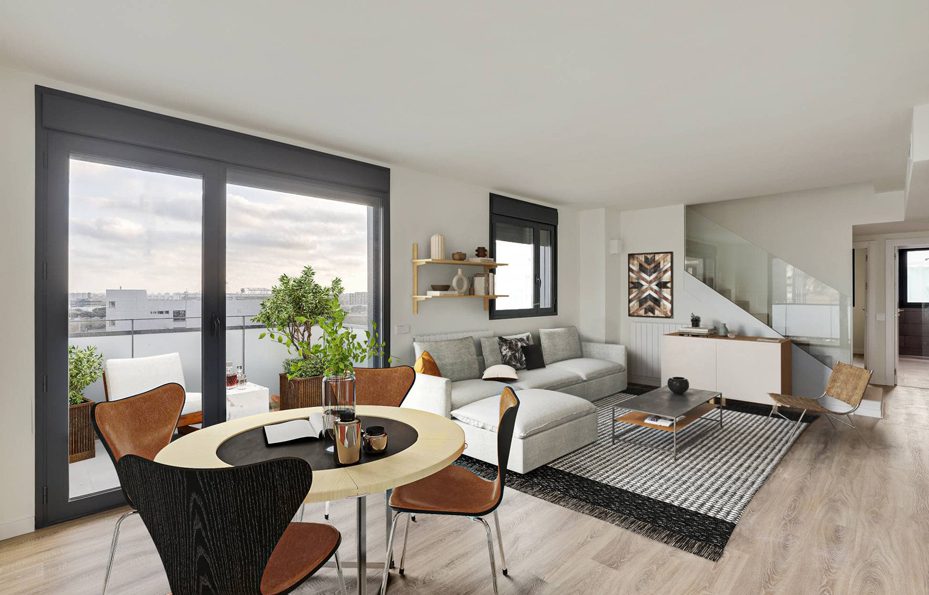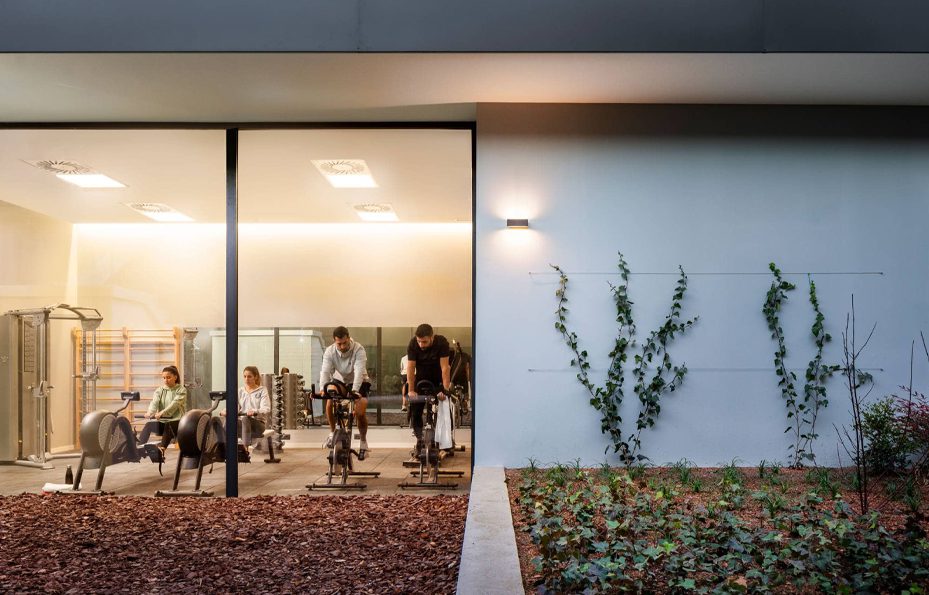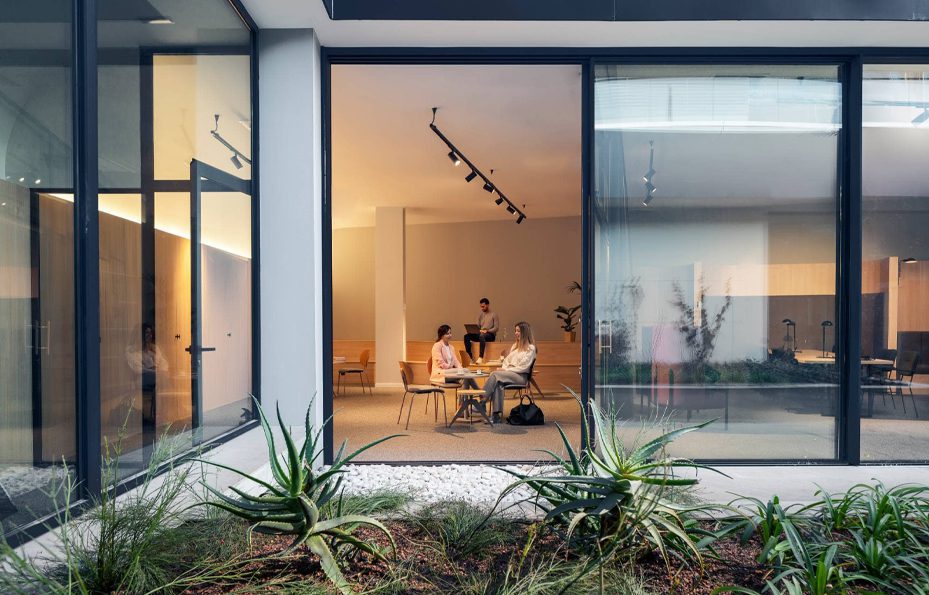 Context

Culmia's new build-to-rent housing development, together with Bialto, in Marina del Prat Vermell in Barcelona, was intended to become a benchmark not only in terms of space design and services, but also in terms of sustainability and technological innovation for tenants and property managers alike.

Solution

The incorporation of the Alfred Smart solution into the project enabled the location to obtain a higher BREEAM category.

The VERY GOOD rating was obtained in the post-construction phase. Credits were earned for consumption monitoring, efficiency and smart housing to meet the demanding requirements of BREEAM certification aimed at enhancing the health and well-being of users, reducing operating costs and minimising environmental impacts.

The residential complex obtained an energy rating of A for both CO2 emissions and non-renewable primary energy consumption, with LED lighting, high-efficiency indoor lighting in communal areas and outdoor lighting, presence detectors and natural light sensors.

In addition, the digitalisation of the homes and communal areas, such as the gym, coworking space and auditorium, contributes to better use of the spaces, which are better adapted to the habits and uses of the different tenants. It also allows for greater savings on energy, costs and travel, with control from anywhere and at any time in a single technology solution.
Únete a las principales empresas que ya son Smart
Únete a las principales empresas que ya son Smart